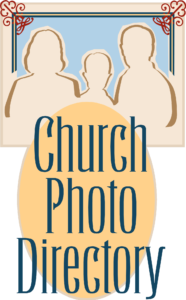 Each family that participates receives a complimentary 8×10 and a free directory. You also will have the opportunity to purchase additional portraits.
One week left!
June 1-4 (Thu-Sun)
Click here to sign-up for a portrait session.
There will also be a table on Sundays to sign-up after service. You can also call the church office 408-264-3858 for assistance.