Welcome to St. Timothy's MOPS and MomsNext!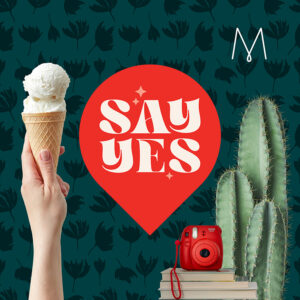 Are you pregnant? Have a toddler, a preschooler, or a school-age child?
Then MOPS / MomsNEXT is for you!
We are a community of moms, encouraging and supporting one another through this journey of motherhood! Come be encouraged and experience God's love through friendship, resources, speakers, mentors, and more.
2023 Theme: SAY YES… We will choose to Befriend Discomfort, Be Easily Delighted, and Be Here Now
When:
We'll meet on the 2
nd Wednesday of the month, 7-9pm, at St. Tim's
Occasional Mom's Nights Out and Playdates as well
Cost: $50 for the year
(covers all materials, gifts, speakers, and includes your MOPS International membership)
(Scholarships available as needed – contact mops@stlcsj.org for more info)