Welcome to St. Timothy's MOPS and MomsNext!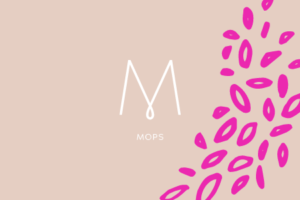 Are you pregnant? Have a toddler? Have a preschooler? Have a school-age child?
Join us as we support and encourage each other through this journey we call motherhood!
We are a community of moms of all ages and backgrounds. Our group encourages moms through resources, speakers, mentorship, and friendship – all pertinent to our roles as mothers, wives, and women.
Cost: $50 for the whole year
(covers cost of materials, gifts, and includes each mom's MOPS International registration)
(Scholarships available as needed – contact mops@stlcsj.org for more info)
Registration with MOPS Int'l
–
tons of resources and goodies sent your way throughout the year!
Virtual Zoom Meetings:
3rd Wednesdays of the month (Sept-May) – 8:30pm-9:30pm
(Meetings will include a variety of content – things like: encouraging videos/speakers, games, general connections with other moms, etc.)
Occasional In-Person Gatherings (Specifics TBD as the year progresses)
Seasonal "Subscription Boxes"
delivered to your door, with activities for your kids and special gifts just for you
Quarterly MOPS Magazine delivered to your door
"Secret Sisterhood" – gifts and notes of encouragement
Craft supplies for a fun "Pinterest-y" project
A community of moms to laugh, share, cry, vent, and survive this year with!
2022-2023 Theme: WE GO TOGETHER… We will Be Unoffendable, Show Up, and Expect Good Things!
**For now, we are planning to continue with an online, evening format. But we also really hope to gather in-person more often this year as well! Stay tuned!