"What is prayer? Prayer is a relationship, wherein we humbly communicate, worship, and sincerely seek God's face, knowing that He hears us, loves us and will respond, though not always in a manner we may expect or desire. Prayer can encompass confession, praise, adoration, supplication, intercession and more."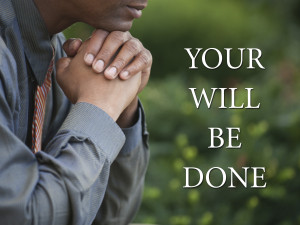 We would love to pray for you.
Click the link below to have a request submitted to the church office.