Click the buttons below to watch anytime. New videos posted each Sunday afternoon.
LOCATION:
5100 Camden Ave,
San Jose, CA 95124
SUNDAYS
9 am Traditonal
Style: hymns, organ & choir
11 am Contemporary
Style: worship praise band
2nd SATURDAYS
Style: Casual, for the whole family!
Click above link to learn more.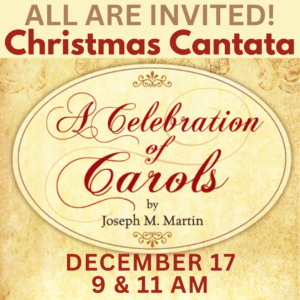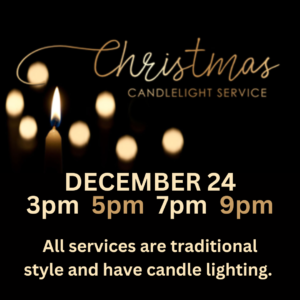 WE ARE A CONNECTED FAMILY OF BELIEVERS WORSHIPING GOD, GROWING IN FAITH, COMMITTED TO SERVING WITH A MISSION TO BRING NEW BELIEVERS TO JESUS CHRIST.
Our mission is to equip and empower people to have an eternal impact in the lives of others,
locally and globally, for the Lord Jesus Christ.
We believe and confess one Triune God:
Father, Son, and Holy Spirit.
We confess Jesus Christ as Lord and Savior,
and the Gospel as the power of God
for the salvation of all who believe.
We believe the Bible to be the revealed
and inspired Word of God,
and the authoritative source of
our proclamation, faith, and life.
Since 1962, God has been working in and through St. Timothy's to draw people to Jesus. The people and campus have changed over the years but what hasn't changed is God's redeeming love for us in his Son.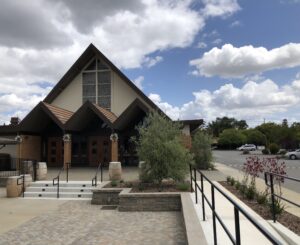 Listed here are some of the ways you can get involved. Find your place and your people! Click on an icon to find out more information.
Fill out the Time and Talent form to not only serve at St. Timothy's but also to connect to groups.
Need help? Contact the church office 408-264-3858 or email info@stlcsj.org and we will get you connected.
WE WOULD LOVE TO HEAR FROM YOU!
Do you have some questions?
We can help you find some answers!
YOU CAN GET IN TOUCH WITH US SEVERAL WAYS
Fill out the "contact us" form
Click here for staff email

St. Timothy's Online Church Community
WHERE MEMBERS OF ST. TIMOTHY'S CAN CONNECT
Find contact information, see calendars & events, find groups to get involved in,
and find other opportunities to serve.