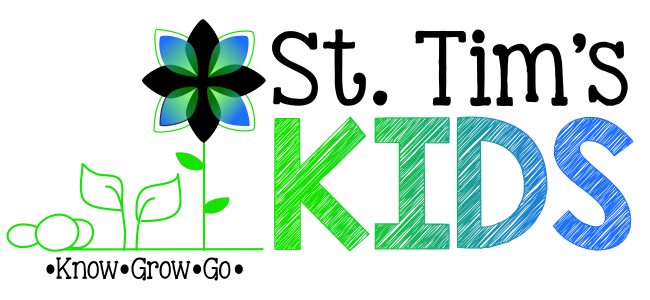 KNOW
Know God through Worship, Word, and Prayer
GROW
Fall in love with Jesus, and be excited to grow as a disciple
GO
Empowered by the Spirit to make eternal impact (locally & globally)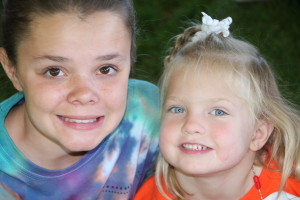 St. Tim's KIDS Core Values
Spiritually Transforming Lives
SUNDAY MORNINGS
(Classes are on Summer Break and will resume September 8, 2019)
Loving and engaged teachers, Games, Music, Crafts, Bible Lessons
Grade Level Goals (taught throughout the school year)
Preschool: Bible Stories (Old & New Testament)
1st Grade: The Lord's Prayer
2nd Grade: The Ten Commandments
3rd Grade: The Books of the Bible
4th Grade: The Apostle's Creed
5th Grade: All of the Above!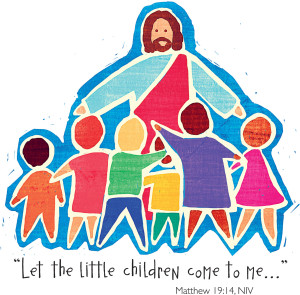 DISCIPLESHIP
UP-IN-OUT – Everything we do points to learning and growing as disciples of Christ Jesus. We look UP to God in Worship and learning, IN to each other in fellowship and support, and OUT to our community and world.
SPIRITUAL PARENTING
To encourage and equip parents in their role as the most important influence in their children's faith foundation.
BIBLE BASED TEACHING
To TEACH children from the word of God, how to grow in faith, honor and respect. To offer opportunity to engage and respond to our heavenly Father, Christ Savior, and the Holy Spirit.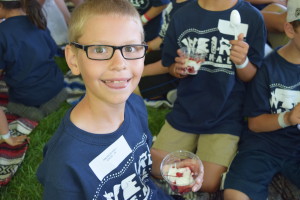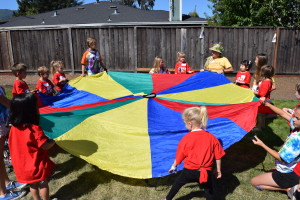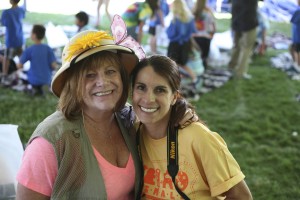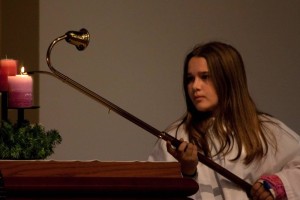 Nursery Care
Ages 6 – 36 months

A safe, loving, and fun place
for babies and toddlers. Children come together to play and learn during worship (Sundays at 8:30 and 11:00).
VBS happens one week in June, and is packed full of Bible lessons, Mission projects, amazing Music, high energy Games, delicious Snacks and a whole lot of FUN!
Child Protection
The safety of your children is a priority. All of the adult volunteers and staff working with your children have gone through a criminal background check, as well as an investigation in the sex crime registry. We also require mandatory Child Abuse Prevention training every 3 years.
Family, Fellowship, & Mission
Family Movie Nights
Easter Egg Hunt
Operation Christmas Child Shoeboxes
…and other seasonal events are planned periodically throughout the year.