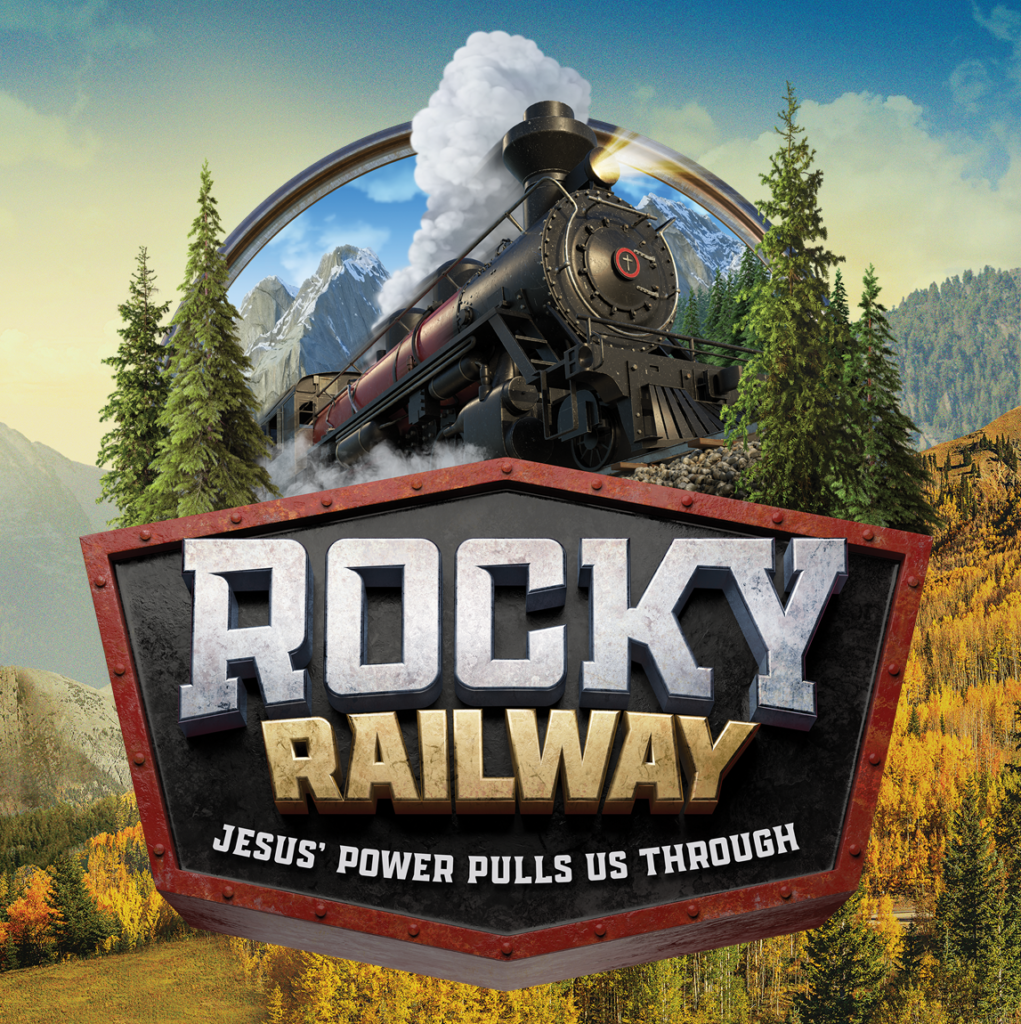 Every year, we welcome hundreds of kids from our community and surrounding neighborhoods to discover the love and power of Jesus!
This high-energy, fun-filled week includes hands-on activities to help us remember
JESUS' POWER PULLS US THROUGH!!
Sciency-Fun Gizmos, team-building games, inspiring videos of kids' stories, cool Bible songs, tasty treats, local/global mission projects, and more!
Who: kids ages 3 yrs through graduating 5th grade
REGISTRATION COMING SOON!