Reservations are required.
Click the video below to watch anytime.
Isaiah 64:1 – 9
1 Corinthians 1:3 – 9
Mark 13:24 – 37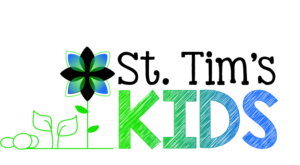 Online Family Advent Series
GIVING
Wondering what to do with
Offerings can be mailed to the church:
St. Timothy's Lutheran Church
Try online!
Give one-time or set-up a recurring payment.

Missing hymns and songs from worship? Check out: