The Christian life consists of more than just one hour of Worship on Sunday morning. GROW GROUPS are designed to develop a strong network of Christian friends that helps each other grow in God's word and live into a lifestyle of following Jesus. We encourage all adults to get plugged in beyond our larger worship gatherings on Sunday mornings to go deeper into faith together.
Fall Session 2018:

September 9th – December 16th
All Grow Groups are open to adding members at all stages of life and faith! We hope you will take advantage of this opportunity
to connect with other Christians, spend time together in the Bible, and experience the life-change that comes through hearing and responding to God's word.
This Fall season, we are looking to explore more deeply what we mean in our vision statement by "Go with the Spirit" in reaching the communities around us for Christ. By exploring the topics covered in the Alpha Film Series, our Grow Groups will serve as a training ground to inspire many of our Grow Group participants to consider launching an Alpha Group in their neighborhood, workplace or school.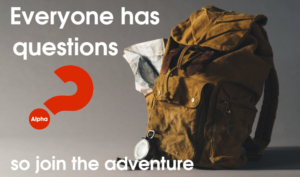 Grow Groups provide a setting where anyone can explore life and the Christian faith in a friendly, open and informal environment. After engaging with the materials, we hope you will be encouraged to reach out and engage with people who would not describe themselves as Christians or possible church-goers.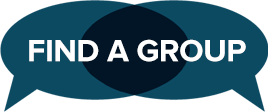 Questions? Contact Pastor Brian Zaas for more details or to answer any questions about our Grow Groups.